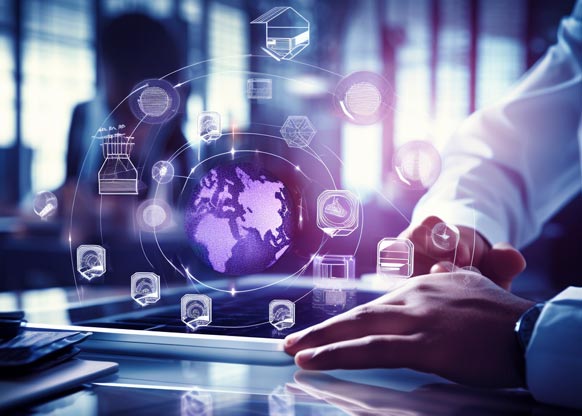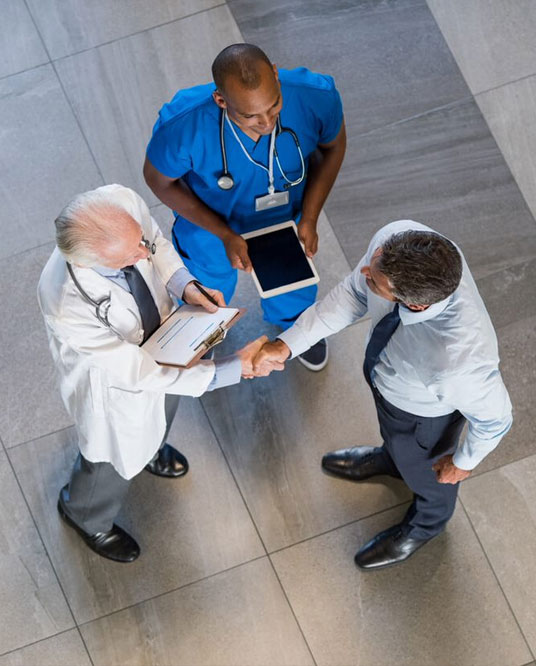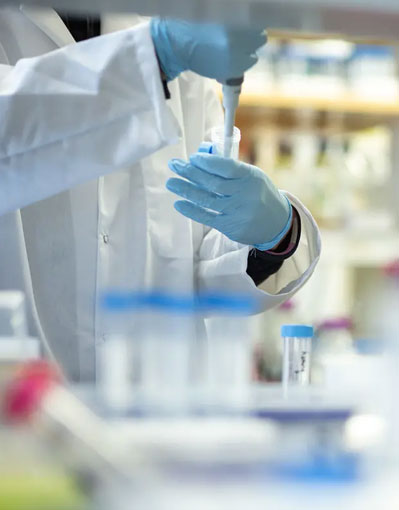 World-class Healthcare Solutions
At Kiara Health, to be able to restore, preserve and advance health of all patients through the provision of World-class Healthcare Solutions, we regard the talent in the organisation very highly.
In so doing, not only do we seek to employ people eager to assist us to bring Our Vision to fruition, but we foster continuous development along the journey to Progressing African Healthcare.
We hold sacrosanct our Core Values of being committed to a culture of:
Trust
Respect
Agility
Quality
Accountability
These we believe are the guiding principles of Our Mission and actively seek out like-minded individuals to join our team.