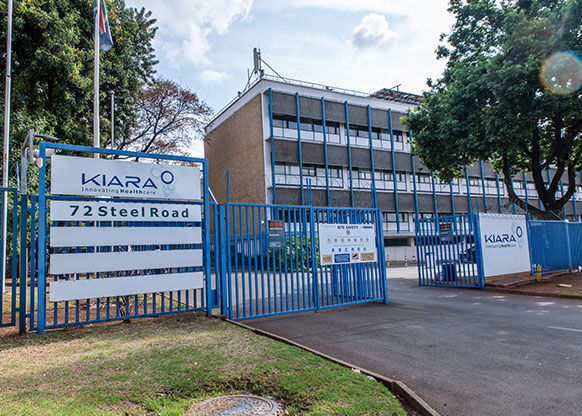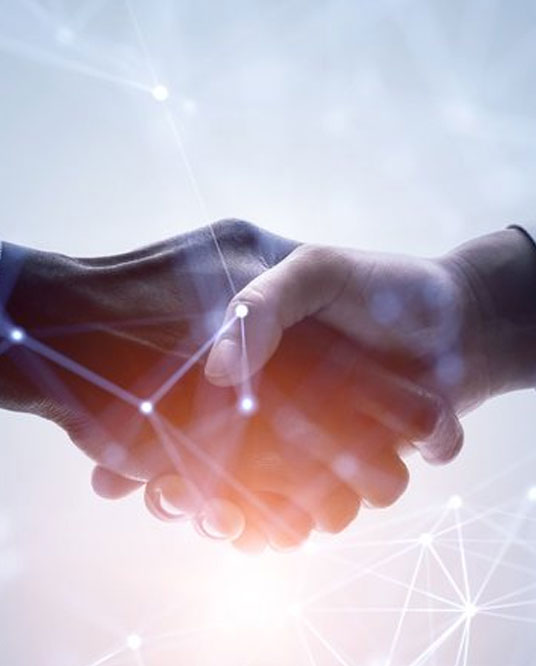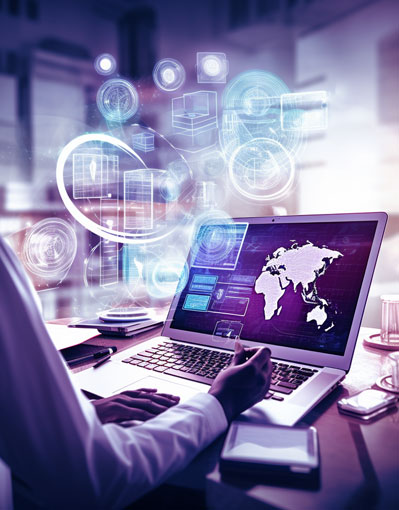 Kiara Health has a highly experienced Executive Management Team (EMT). These are passionate professionals with extensive knowledge of the African pharmaceutical landscape, spanning both public and private sectors in business development medical, regulatory, marketing, sales, supply chain, and managed care expertise, funded markets, among others.
The Kiara Health EMT have extensive knowledge of, and broad and far-reaching networks within the African and Global Pharma Market.
By upholding good corporate governance and as good corporate citizens, they are committed to ethical conduct and business practice across the Kiara community.
Vision-led, values-driven, science-focused, and solutions-oriented, these individuals lead the organisation to fulfil the needs of your product portfolio on the continent.
Our Partners
Kiara Health has exclusive licensing and distribution deals to market several registered products for our partners in South Africa and select neighbouring countries.

In-house Pharmaceutical Services
We invite you to partner with us to launch your products into the growing African market. Kiara Health, as Market Authorisation Holder, offers the following in-house expertise:
In-country Registration
Quality Assurance/Quality Control
Stability Testing
Post Importation Testing
Pharmacovigilance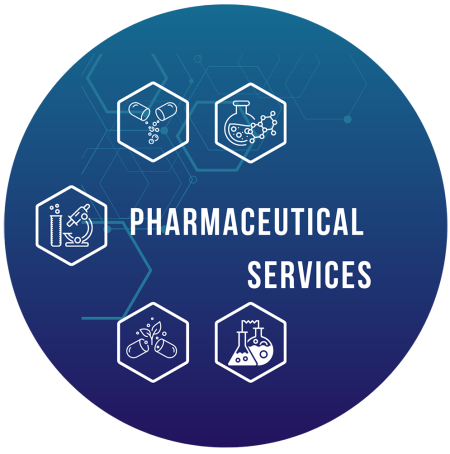 If you are looking to partner in Key African markets or set up local manufacturing for supply to regional territories, we invite you to partner with us to launch your products into the growing African market. Kiara Health offers the following expertise:
In-house Marketing
Design-to-print of all packaging components
Cartons
Labels
Foils
Package inserts/ Patient Information Leaflets
Conceptualization to creation of marketing campaigns and relevant material:
Above-the-line
Through-the-line
Below-the-line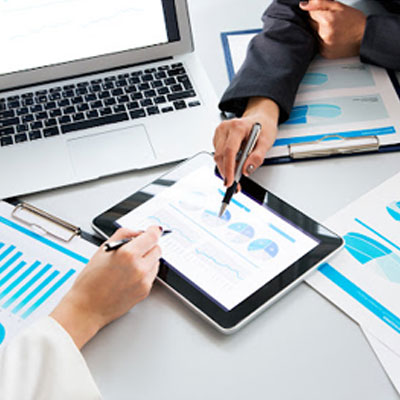 In-house Commercial Management
Product listing on various wholesale and pharmaceutical chain platforms
Key Account Management
Managed Healthcare product listing
Sales execution, monitoring and reporting