Pharmaceutical
Committed to operating at the highest standard in every aspect of our work.
Regulatory Expertise
The International Council for Harmonisation of Technical Requirements for Pharmaceuticals for Human Use (ICH) underpins the regulatory principles used by our team. These stringently applied together with their nuanced knowledge of pharmaceutical laws and regulations on the African continent, culminates in timeous marketing authorisations of high quality, safety and efficacy and success with regulatory authority recommendations and challenges, pre- and post-marketing.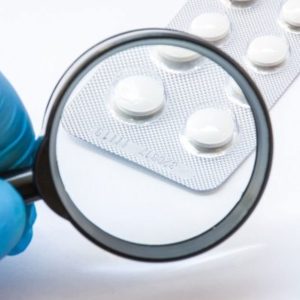 Sales and Marketing Compliance
Kiara Health Sales and Marketing are committed to promoting our products responsibly and reporting about our business practices in a fashion that promotes transparency.
We believe that it is important to educate patients and healthcare providers about healthcare options, so that doctors who prescribe our medicines or use our medical technologies, can make decisions based solely on the best interests of the patient.
We adhere to all applicable pharmaceutical marketing laws and regulations as well as to industry standards set in every country that we are active in on the continent. To ensure our communication and marketing approaches uphold the highest standards, Kiara Health has established compulsory, internal company training on the Code of Marketing of Pharmaceutical Products with respect to marketing strategy execution, communication and business conduct.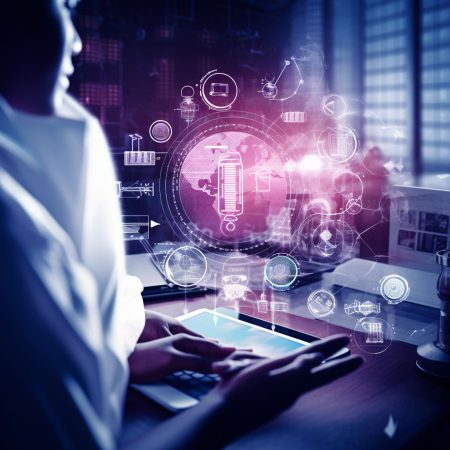 Corporate Citizenship and Governance
Kiara Health commits to active compliance with the spirit of the law, regulatory and ethical standards as well as national or international norms within its business practices across the African continent.
We also express this citizenship by contributing to continuing medical education; and investing in patient education around their disease and treatment compliance and adherence programmes.

Product Safety & Security
Kiara Health's Quality and Logistics standards include the safety and security of all innovative technologies and medicines within our stable.
Healthcare professionals and patients can report problems they suspect may be associated with the medicines and medical technologies they prescribe, dispense, or use to: customercare@kiarahealth.com
Transparency
At Kiara Health, we believe that our interactions with doctors and other healthcare professionals are essential to gaining the real-world information we need to deliver treatment choices that improve the positive health outcomes of patients.
Their professional input assists us in learning and developing the best treatment options for patients; health economic models and outcomes evaluations and patient education and treatment adherence platforms.
Kiara Health engages experienced healthcare professionals as speakers to educate their peers (and where applicable, patients) about health conditions and share information about our technologies and medicines.
Sharing of Best Practices between healthcare practitioners on the African continent and abroad is vital to our business strategy to ensure the best medical care to patients in Africa; and will be strongly driven by Kiara Health.
Our Medical, Sales and Marketing Teams meet in-office with healthcare professionals to discuss new and relevant information about our innovative technologies and medicines.
Kiara Health is committed to meeting the highest ethical standards while working with healthcare professionals. Patient confidentiality is fundamentality upheld.