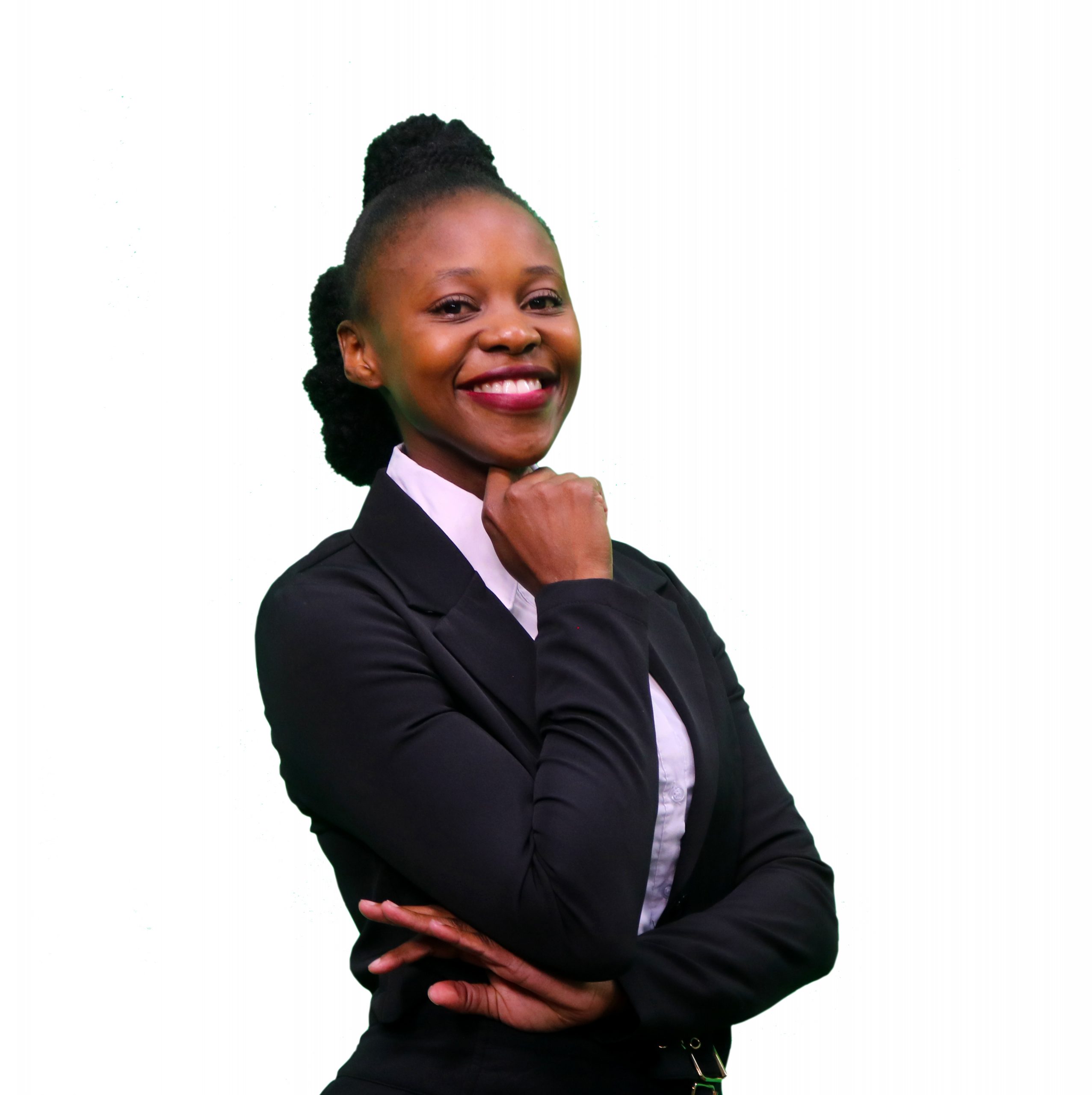 Our Talent: Hlengiwe Mbuthuma
Raised in KwaMachi, a village near Harding on the KwaZulu-Natal (KZN) South Coast in South Africa, Hlengiwe Mbuthuma furthered her education by attaining a Bachelor's degree in Pharmacy from the University of KwaZulu Natal. She completed her internship in 2014 at Port Shepstone Regional Hospital and then bravely ventured out of KZN to fulfill her compulsory, two-year Community Service in Standerton, a large commercial and agricultural town lying on the banks of the Vaal River in Mpumalanga – approximately 144 km from Johannesburg ("as the crow flies"). The pull of this latter big city with a dash of her adventurous spirit, her hunger for progression, and newfound experience, landed Hlengiwe a plum role as a Quality Assurance (QA) Release Pharmacist at the Sandoz (now Kiara Health) manufacturing site in Spartan, Johannesburg.
At this plant, Hlengiwe found that the pharmaceutical space offered so many facets for her growth and development within the industry. In 2018 she accepted the challenge of working on the production floor. In this position, she was able to extend her theoretical knowledge and apply it in practice. Additionally, engaging with colleagues on the production floor, meant that she had to quickly learn new 'pharmaceutical jargon' relating to this area of pharmaceutical manufacturing. The stay in this role, albeit short-lived, gave her so much understanding of operations and processes in this area of the organisation. Hlengiwe believes that there are still so many more areas to explore in the pharmaceutical manufacturing arena.
She presents as the consummate professional in the corridors of Kiara Health, but beneath the surface of this young lady, lies another passion outside of the pharmaceutical industry. Hlengiwe Mbuthuma has graced the stages with, and performed alongside, many other talented professionals – in the artistic space. Hlengiwe is a celebrated poet and her mission is to use poetry to tell stories that will inform the behaviour and shape the future of many – for generations to come.
Using her platform as a powerful tool to communicate for the voiceless, Hlengiwe is part of an artistic consortium called 9Lives. Together, they use the creative space for what they coin 'artivism' – using their respective narratives to spread awareness about social issues like gender-based violence (GBV) and mental health. "Gender-based violence is a pandemic of its own", said President Cyril Ramaphosa during a televised Covid-19-update broadcast. Hlengiwe and the 9Lives team could not agree more and are thus proud to have found a platform to raise awareness of the scourge of GBV, and so many other ills in our beautiful country.
Like those before her who have meshed their artistic expression with their professions that require processing and logical thinking, Hlengiwe believes that she too can bridge the gap between 'pills and poetry'.  Through her poems, she hopes to bring healing, compassion and encouragement to patients and healthcare workers alike. What better time than now to showcase her burgeoning talent.
'The sky and its vastness peels itself
Each day just to remind you of new beginnings.
The lightening and its thunder will show up to
Tell us to command, to take charge.' ~ Hlengiwe Mbuthuma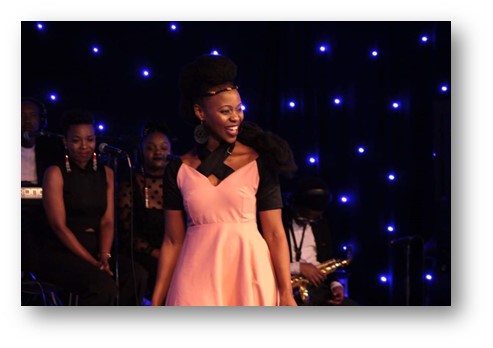 Hlengiwe embodies the values which Kiara Health holds dear. These are:
Trust – to be professional and truthful to herself and in her ability,
Respect for the dignity of others,
Accountability in serving the greater majority,
delivering Quality results through her work ethic,
Agility in finding a way to break barriers and uniting her healthcare and artistic realms.
We are proud to showcase Hlengiwe Mbuthuma as a valuable associate of the Kiara Health team.