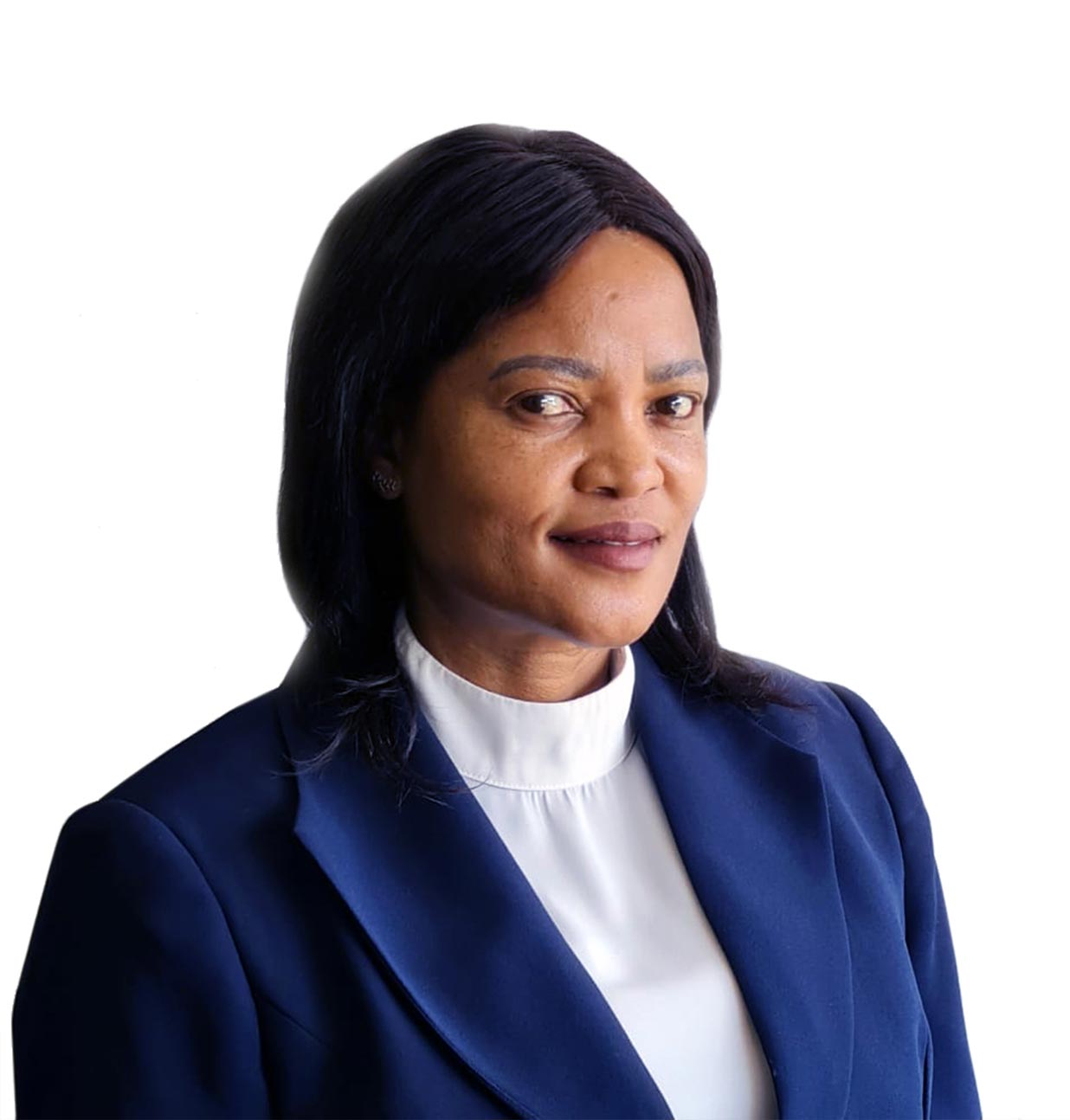 Our Talent: Olivia Komane
Olivia Komane, a veteran in the Pharmaceutical Industry, celebrates a career spanning 30 Years on the 1st of February 2021.
Olivia was born in Kagiso, West of Johannesburg and matriculated in Rustenburg in 1984. She then acquired her National Diploma in Analytical Chemistry at Tshwane University of Technology (TUT) before joining Rolab (a sister arm of Ciba-Geigy) as a Laboratory Technician, in February 1991. Olivia held this role for five years and was then promoted to Laboratory Supervisor. With a great interest in the development and the growth of the company, Olivia moved geographically from the Garankuwa site to the Spartan site. Here she was involved in ensuring the Compliance Testing of products (mostly post-importation), ensuring qualification of all laboratory equipment and supervising the training of staff moving from the Garankuwa site to the Spartan site, after the official move in 1997.
The drive and fire that ignites Olivia to invest her energy and life into the organisation has been the motivation for justice; the empowerment of associates; and the betterment of working conditions for all, while providing high quality medication to patients. The teamwork and the opportunities for prosperity and the collective success, propelled Olivia Komane to achieve her next roles which she occupied within the organisation. A quote by which Olivia lives is,
'It's not what you say out of your mouth that determines your life, it's what you whisper to yourself that has the most power' ~ Robert T Kiyosaki.
Through the organisation, Olivia developed her managerial and technical skills via leadership programmes such as M1 and M2, Quality modules, as well as achieving a BTech in Pharmaceutical Sciences. She is also a Novartis certified auditor.
Olivia took on several Quality Control supervisory lead roles, including "Lab in Control" and "QC Systems" before she was included into the SAP Enterprise Resource Planning (ERP) System Implementation Project in 2010, as Quality Management Lead.  Following the successful implementation of the ERP system, Olivia was appointed as QC Manager in 2011, a position held for four years, before taking on her current role as Quality Operations Manager in 2015.
Outside of work, Olivia has a passion for wildlife and running. She has two daughters, one of whom is in her matriculation year, and the other completing her Articles with a law firm.
'If you want to run fast, run alone. If you want to run far, run together' is an African proverb that Olivia Komane believes to be the true meaning of teamwork. She is proud to be part of the Kiara Health family and looks forward to celebrating her next milestone within the organisation.
Olivia believes fully in the values of the company and lives these through her behaviours in all aspects of her life:
Trust – totally honest, trustworthy, and confidential,
Respect – in dealing with all staff, suppliers, colleagues, and superiors,
Accountability – always giving of her best and taking responsibility for the outputs of her role,
delivering Quality results and,
Agility in flexibility in terms of the needs of the business at all times.
Kiara Health is proud to recognize Olivia Komane as a valuable member of the team.